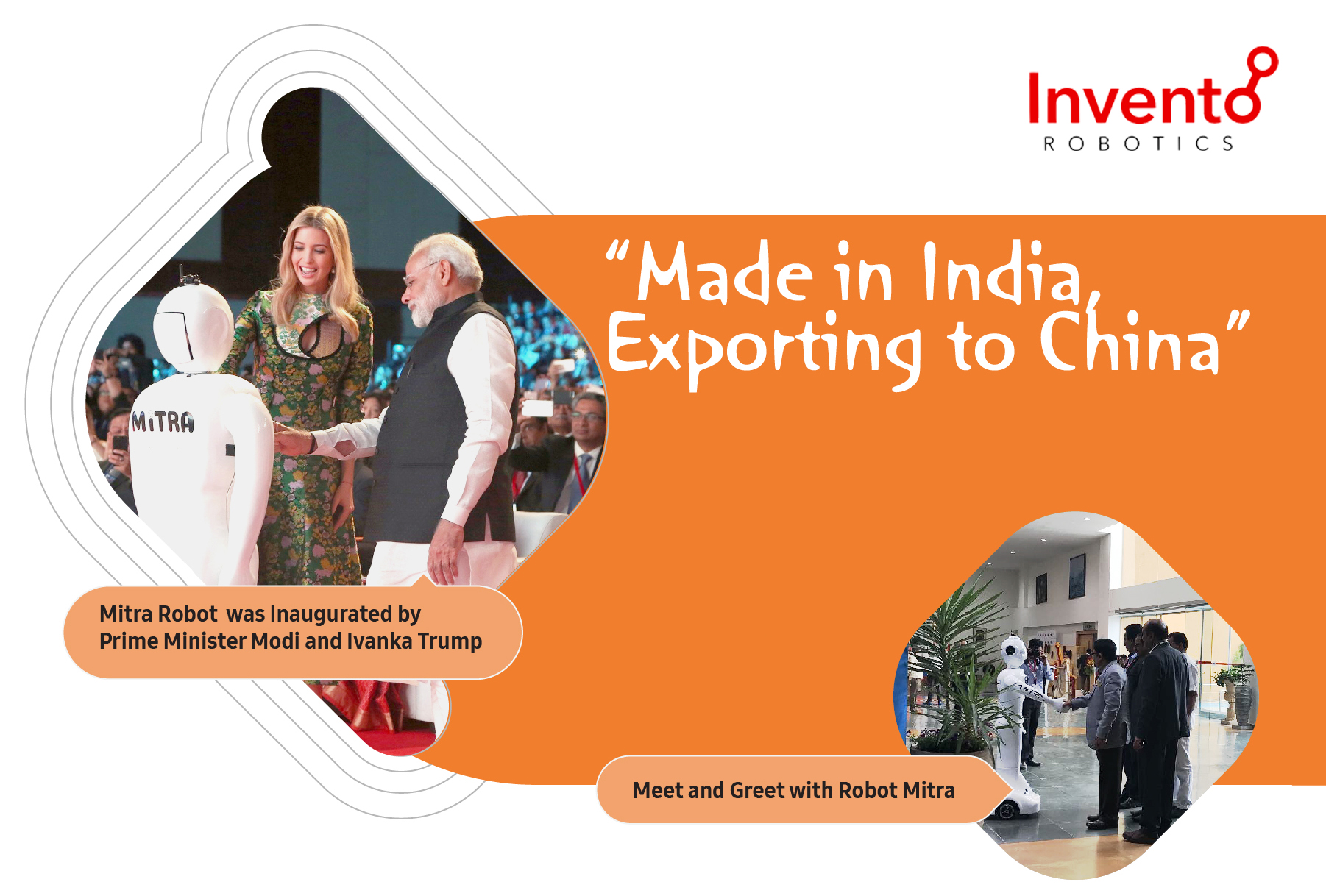 Happy Independence Day!

On this inspiring day of independence, we are announcing our new ambitious initiative of going global, starting with China
We have always envisioned to put India on the map of world robotic leaders.
Our recent success at RISE Conference 2019, Asia's largest tech exhibition held at Hong Kong, has brought us under the global spotlight again. This recent advent has made us among the first Indian company to export hardware & AI tech to China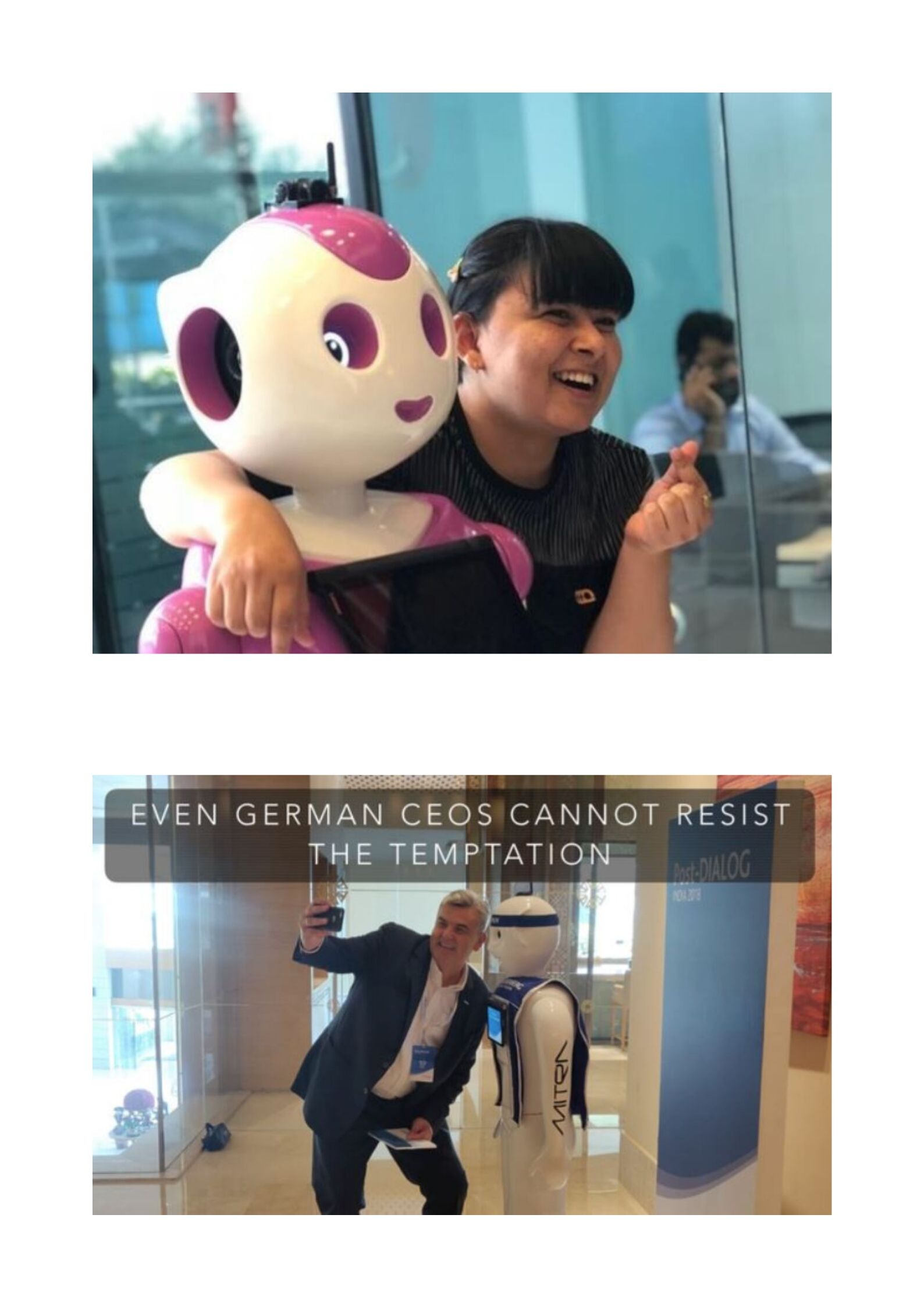 We bring in the power of AI with speech recognition, natural language processing and computer vision to make your event unique and bring in a whole some customer experience and improving engagement.